SAVE BIG ON YOUR SUBSCRIPTION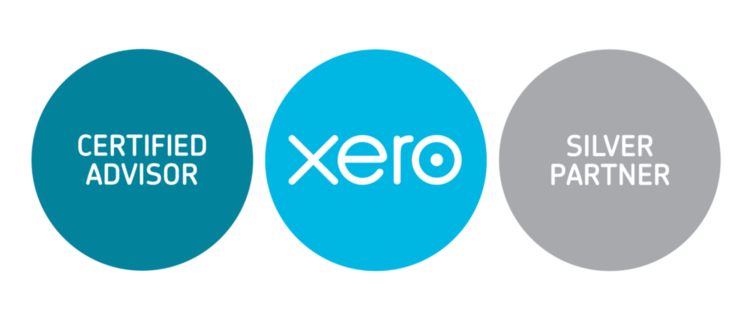 If you've been considering moving your accounting to the cloud, now's the time to give Xero a try. You won't be disappointed!
GET 50% OFF your subscription for the first six months if you're a first-time user.
Complete the form and we'll call you to set up an appointment to discuss how to get the most from Xero.
Safe, secure file storage in the cloud
Instantly collaborate with your accountant
Mobile accounting wherever you are
Quick, easy quotes and once-off or recurring invoices
Free software updates and upgrades as you grow
Integrate with more than 1000 third-party apps for the best customisation
Simple currency conversions
Easy to customise reporting and automatic bank feed updates
Streamlined accounts payable
Safe, secure file storage in the cloud
Instantly collaborate with your accountant
Mobile accounting wherever you are
Quick, easy quotes and once-off or recurring invoices
Integrate with more than 1000 third-party apps for the best customisation
Free software updates and upgrades as you grow
Simple currency conversions
Easy to customise reporting and automatic bank feed updates
Streamlined accounts payable