It's nearly tax time! Are you ready?

Individual taxpayers: are you ready for the 2023 tax season that runs from 1 July to 24 October 2023? This shortened filing season allows SARS to process tax returns and issue refunds more quickly, and generally improve its service. A shorter tax season also prompts individuals to submit their returns as quickly as possible to improve tax collection.
During tax season, individual taxpayers must ensure that they have all the necessary documentation, which includes:
IRP5 employee tax certificate
IT3(b) and (c) certificates from financial institutions in respect of interest, dividends and capital gains
Retirement annuity fund or pension fund contribution certificate
Medical aid contribution certificates
Travel logbook (related to travel allowances received)
Penalties for non-compliance
Failure to comply with tax laws and regulations can result in penalties, interest, and legal action by SARS. The penalties for non-compliance can vary depending on the specific violation and the severity of the offence.
Here are some common penalties that may be imposed for non-compliance:
Late submission of tax returns
Late payment of taxes
Understated income
Failure to register for tax
Failure to keep proper records
It is important to note that these penalties are not exhaustive and may vary depending on the specific circumstances of the non-compliance. It is always advisable to seek the assistance of a qualified tax professional or accountant to ensure that you comply with all tax laws and regulations.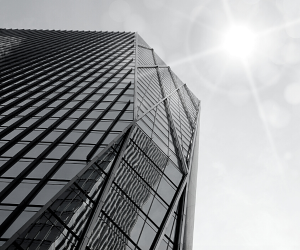 Planning for the future involves more than just accumulating wealth; it requires understanding the intricacies of estate duty – the...
Read More