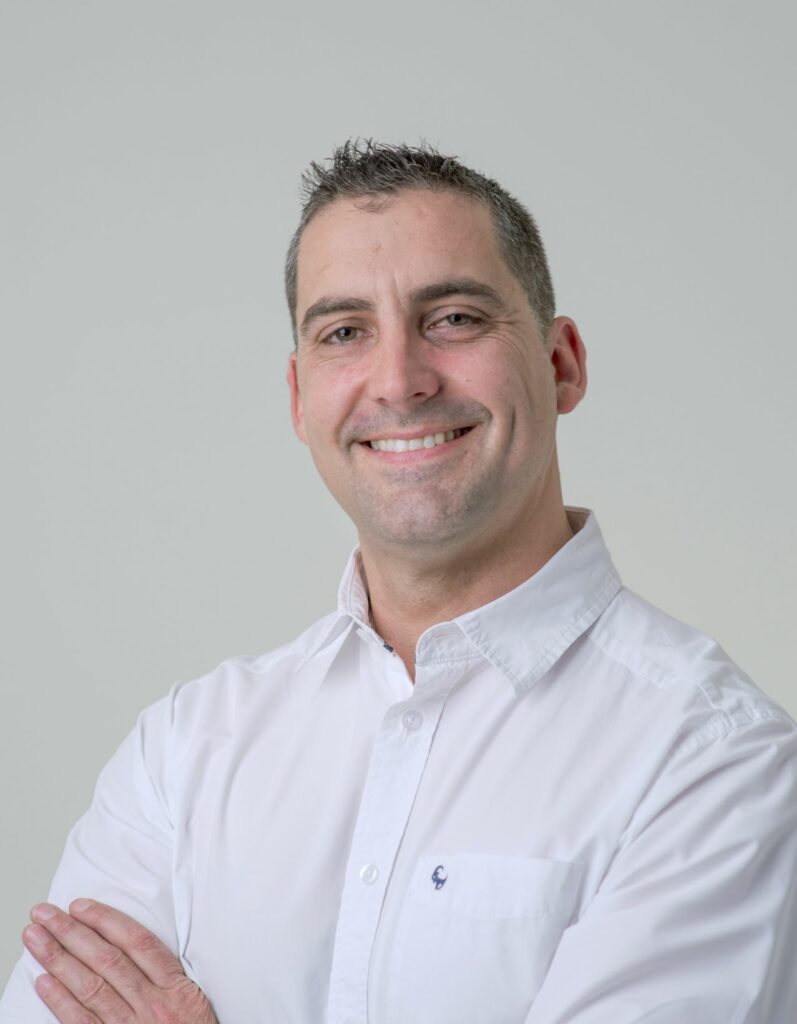 Professional Accountant (SA)
Meet our Expert Business Accountant and Tax Planner, Jaco Swart, who became a Professional Accountant in 1999. He worked in the aerospace industry and held the seat as a financial director for a franchise group before establishing counteractive in 2007.
Jaco's expertise lies in business structures, tax planning, and his deep understanding of financial reporting. As our Expert Business Accountant and Tax Planner, Jaco takes the time and effort needed to tackle very specific challenges and establish how they fit into the bigger picture.
Jaco is driven to change the way accountants do business by focusing on his clients' needs – both professionally and personally. "I believe that the biggest economic impact in society will be seen when accountants take an authentic interest in their clients' businesses to help them drive more profits and create wealth."
Outside his role at counteractive, Jaco enjoys the outdoors and has a keen interest in trail running.