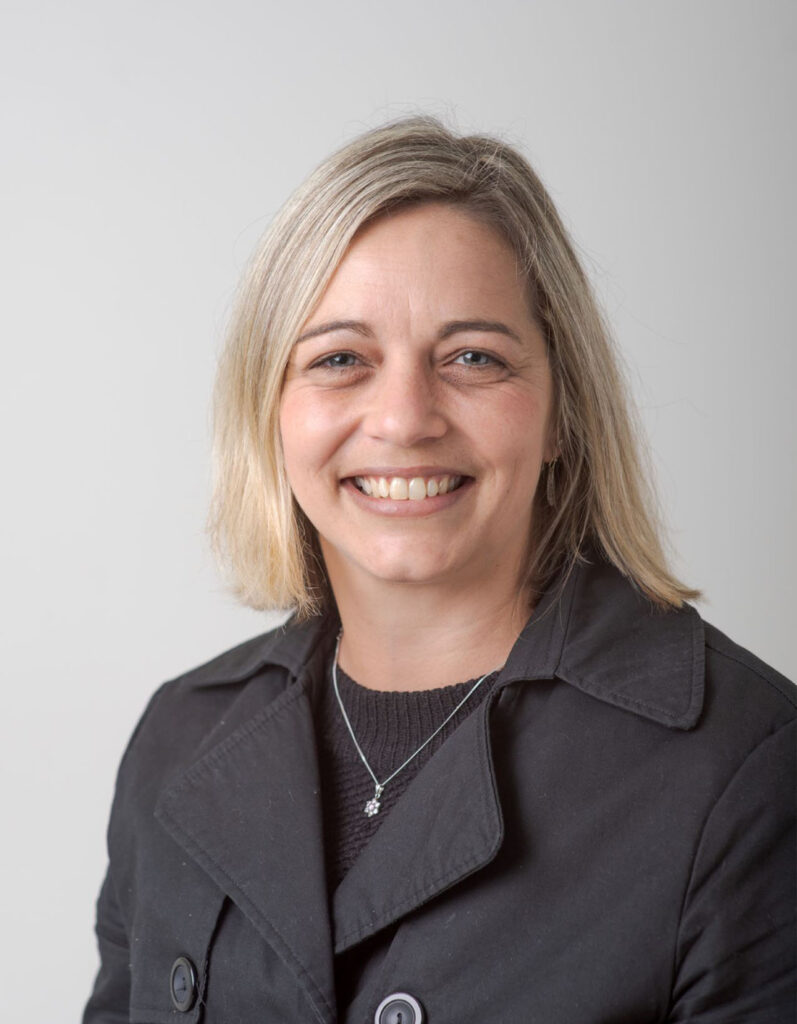 Rizaan Woensdregt-du Plessis​
In her role as Senior Accountant & Payroll Manager at Counteractive, Rizaan ensures that every client receives equal attention and feels valued. Her dedication and commitment to learning mean that she is constantly adding to the value she already provides.
With 18 years in accounting, and seven of these in senior positions, Rizaan has a wealth of knowledge in the financial management sector.
Rizaan began her career as a junior clerk at an audit firm and worked her way into the role of Senior Accountant. She's had the privilege of working in an array of industries, including construction, winemaking, hospitality, motor, and recreation. Through her work in these sectors, Rizaan has gained knowledge of manufacturing, labelling, copywriting, medical practices (with GPs and physiotherapists), and fuel garages, which help her reach innovative solutions to the diverse challenges of her clients.
She also boasts a Diploma in Cost & Management Accounting and is a Xero-certified advisor.