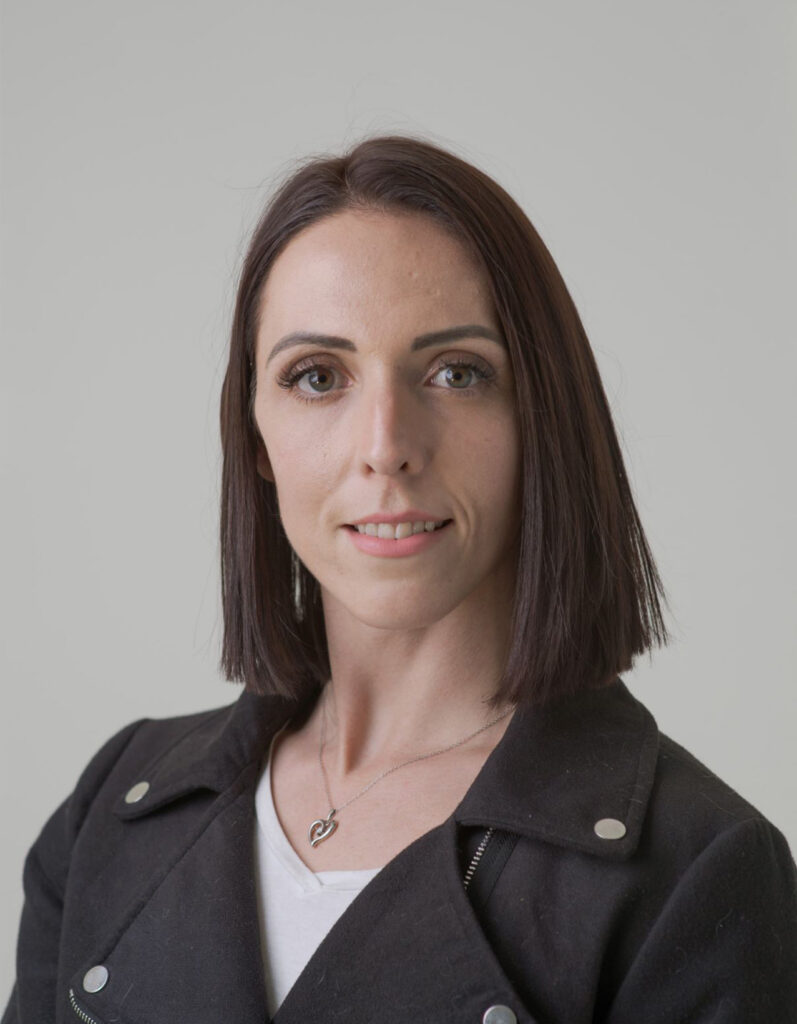 Secretarial and Tax Administration
For the last four years, Samantha has worked at counteractive as a Tax and Secretarial/Statutory Administrator.
Samantha enjoys assisting clients with their tax and statutory compliance while taking the time to liaise with clients and assist with their general queries. She has a very friendly demeanour and provides clients with the assistance they require to the best of her ability.
Samantha's education – a BSc degree in Biomedical Science and an Honours degree in Microbiology – help her dissect the details of clients' concerns.