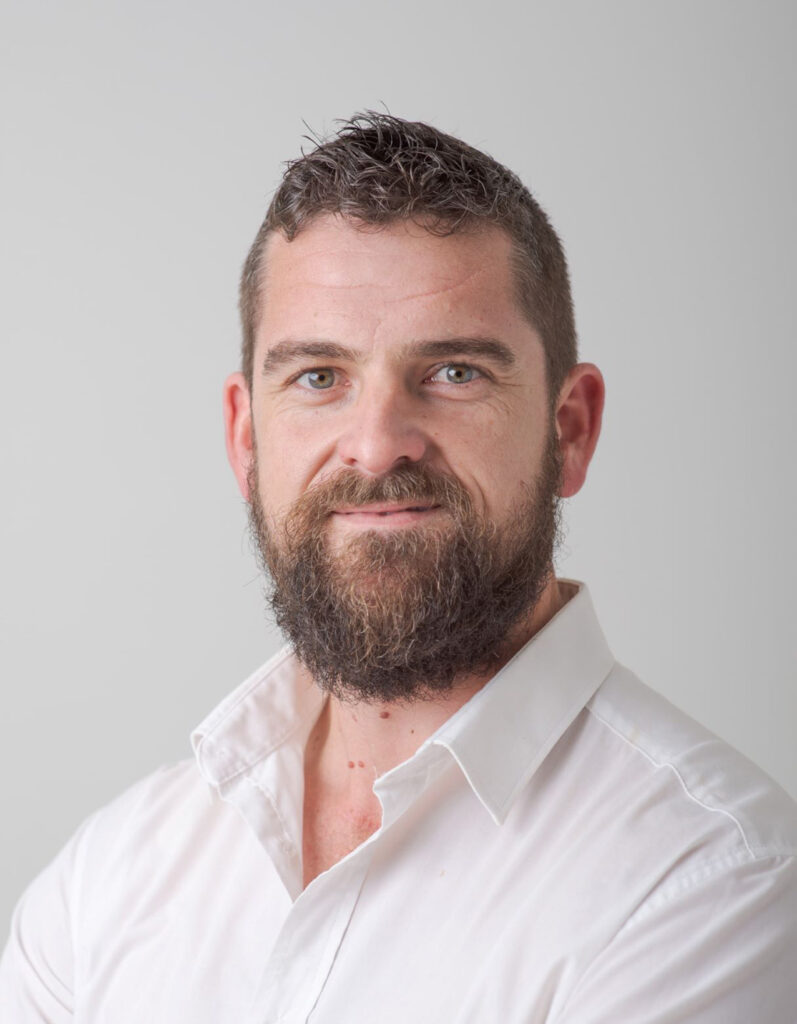 Willie has 16 years of experience in the accounting and financial management sector and takes great pride in the services he provides to his clients.
He has gained extensive experience in the private sector, especially in the food, biodiesel, and accounting software industries, which gives his clients an advantage when it comes to making accounting decisions. Willie's know-how – from transactional to financial decision-making levels – positions him a cut above the rest.
Away from work, Willie enjoys being active and is a passionate ambassador for self-sustainability.